16 Jul 2012

From Yukiwatch, this SM300 features a screw-down crown, creamy superlume, very bright plexiglass, Swiss ETA, T-Military Dial, no lume on bezel, uni-directional bezel

Straps: Black Buffalo grain Gunny, Donerix black Cayman, Donerix golden tan Cayman, Canvas Green Nato

Enjoying the SM300 for almost a year now, no plans to vintagize. Scratched the plexi a little but this is a beater, so it has been worn. Would love to thicken the T circle, and maybe a slight pops / elevation to the pain on the letterings.

Along with my other favourite 5510 big crown sub 3-6-9-12...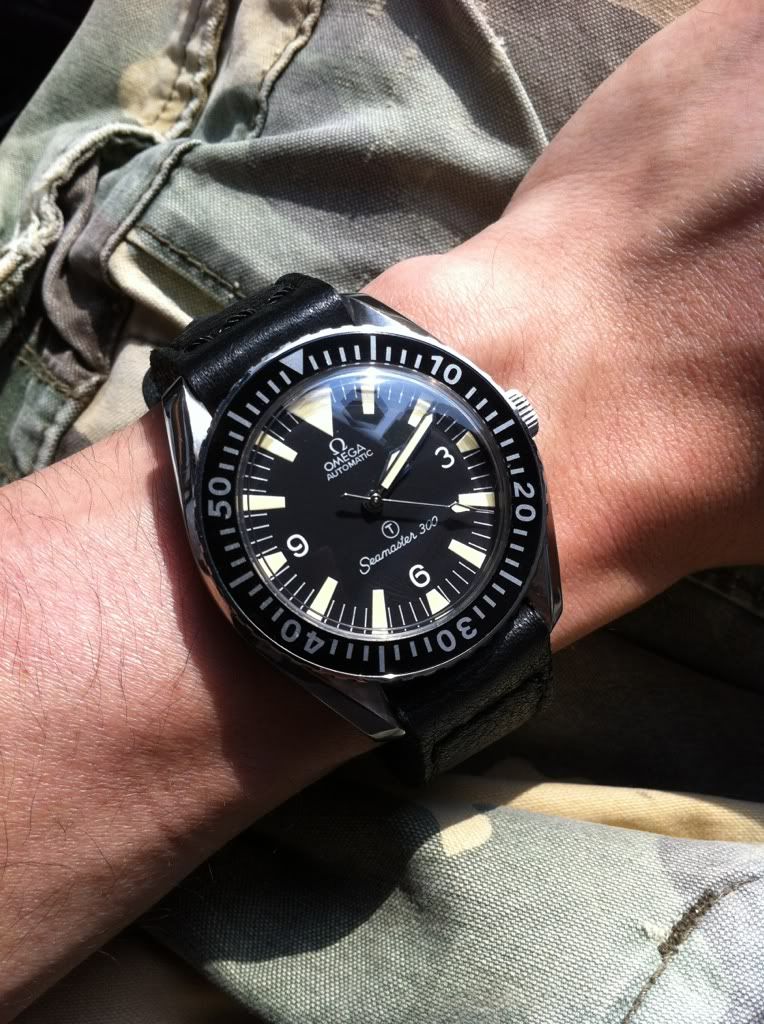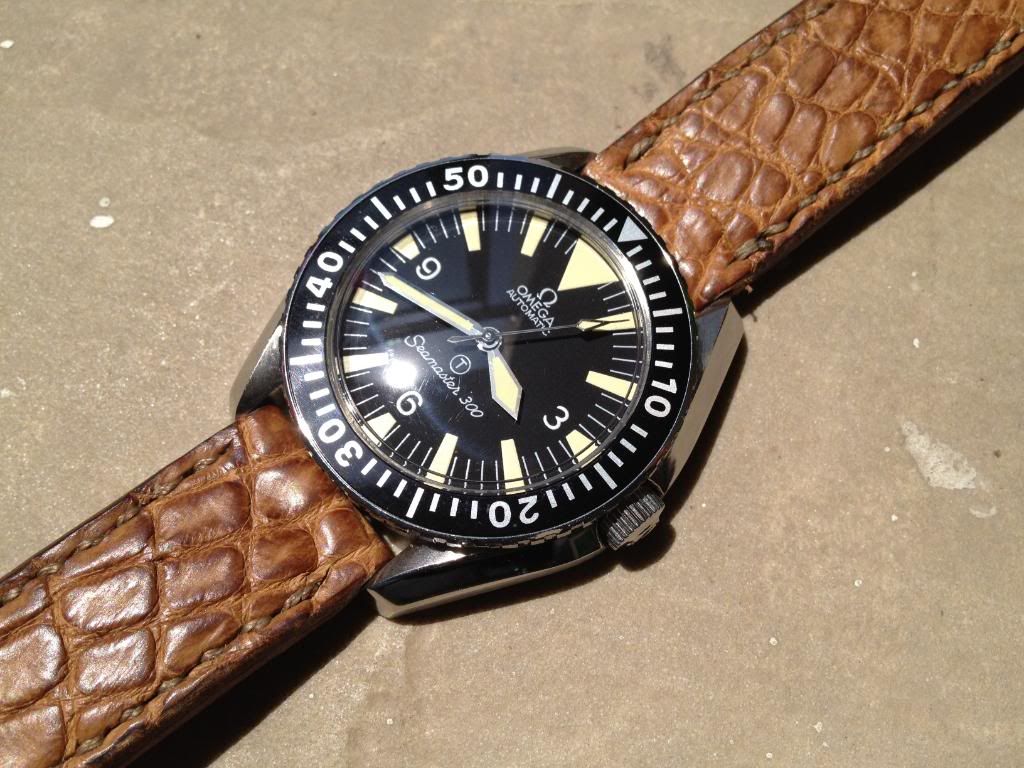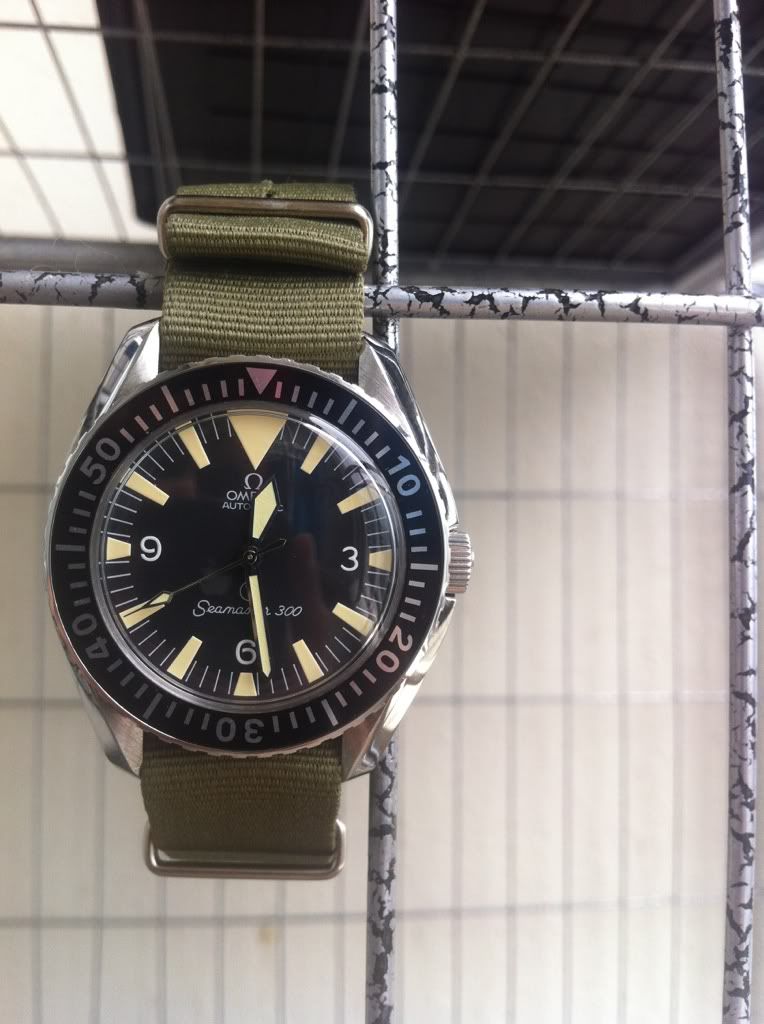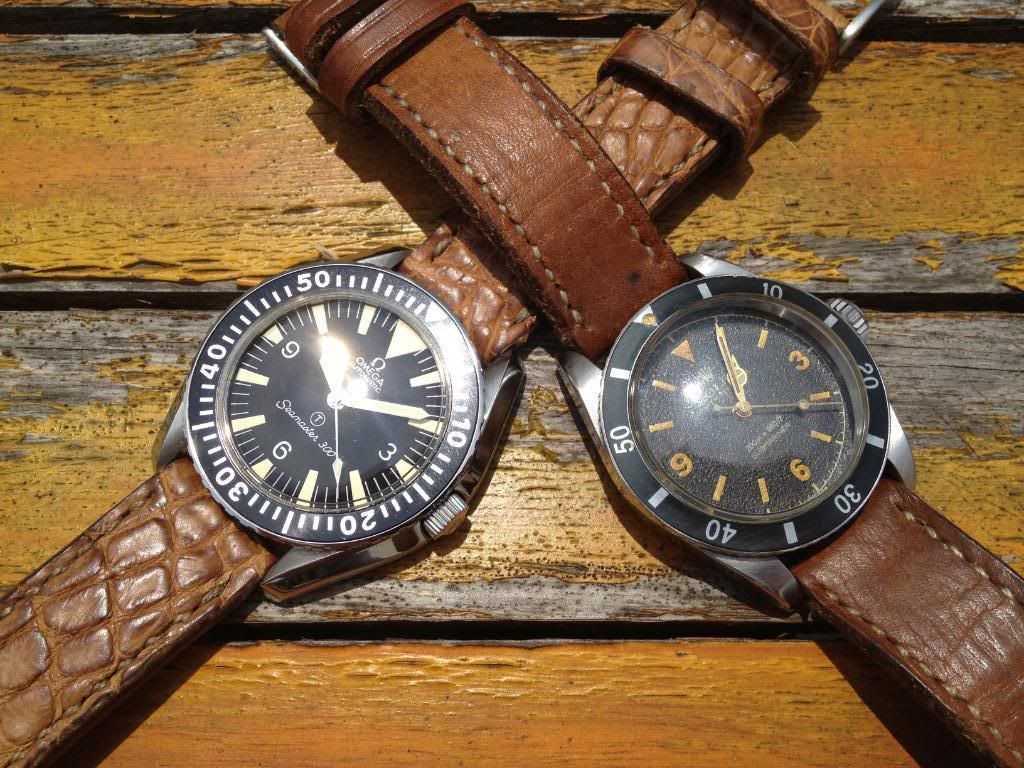 Special thank you for Pre V provide those photo and content