23 Dec 2012

It is that time of year that we give thanks for the things we have and especially the friends and family,

that have supported and been with us.

Thank you all for your help, support and friendship.

From yukiwatch, we wish you all a very happy Christmas and a very prosperous New Year 2013.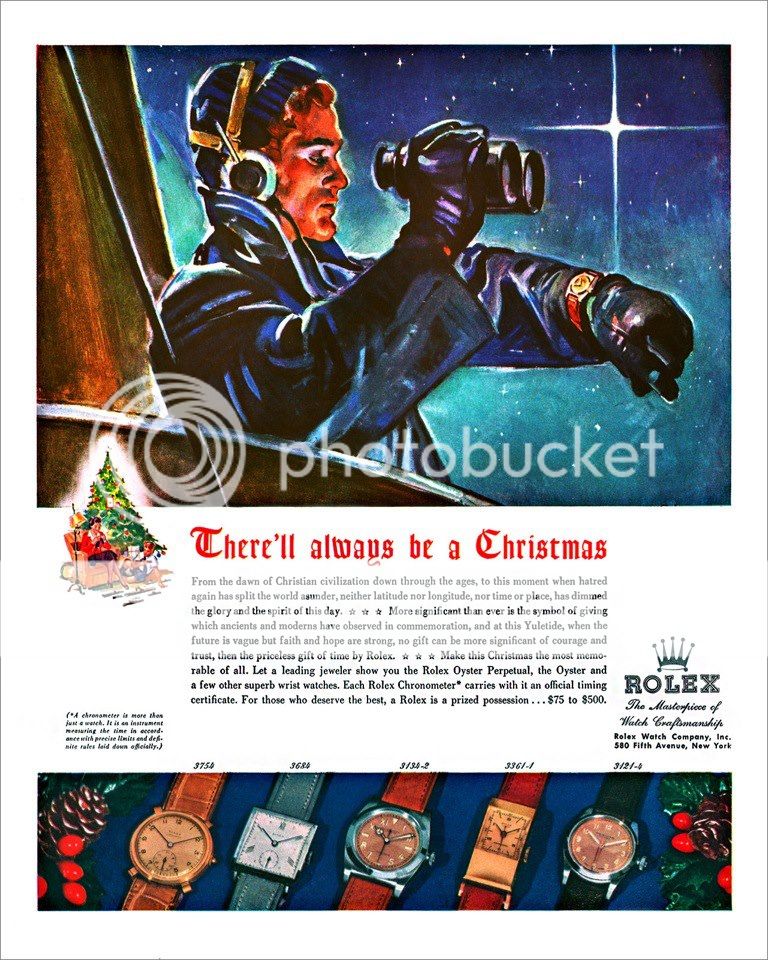 I look forward to keeping in more contact during next year.
Thank you all again!!!

www.yukiwatch.com